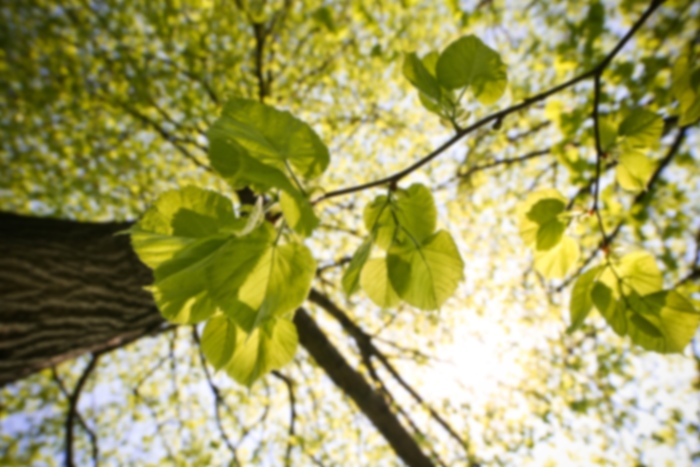 Darrell Carpenter,
MD
General Surgery
Darrell Carpenter, MD, FACS, graduated with honors with a Bachelor of Arts in Biology from Colgate University and did Masters' degree work in Exercise Physiology at Syracuse University before attending medical school. He received his Doctor of Medicine from State University of New York, Upstate Medical Center School of Medicine, in Syracuse NY. Upon receiving his medical degree, Dr. Carpenter completed his Internship and Residency in General Surgery at Cedars-Sinai Medical Center in Los Angeles, CA, and served as Chief Resident of General Surgery there until 1990. While at Cedar-Sinai, Dr. Carpenter held numerous distinctions, including Resident –in-Charge of Trauma Service, and the Chief Resident of the inaugural Multidisciplinary Breast Clinic at Cedars-Sinai. He is also the first residency-trained laparoscopic general surgeon in the United States.

As a general surgeon, Dr. Carpenter has expertise performing laparoscopic surgeries. He has specialized experience in several types of surgeries including traumatic injuries and minimally-invasive diagnosis, treatment and management of breast disease, gastrointestinal disease, catheter care, and colon disease. Dr. Carpenter also spent five years treating trauma cases as a civilian contracted physician in support of Wounded Warrior Care for the U.S. military, and served as teaching faculty for general surgery residents at Walter Reed National Military Medical Center and Eisenhower Army Medical Center in Fort Gordon, GA. Prior to joining the Multispecialty Health Group at Spotsylvania Regional Medical Center, Dr. Carpenter served as a general surgeon in a multispecialty group at Bayhealth Medical Practice in Dover, DE. He also served as a surgery mentor, teaching Physician Assistant students at Pennsylvania College of Technology.

Dr. Carpenter is a Fellow of the American College of Surgeons. He has served on numerous hospital patient safety and surgery boards and committees throughout his career. He has received multiple awards for his service, including a citation from the US House of Representatives Congressional Record by Representative Howard "Buck" McKeon for the service and leadership in emergency trauma care that he directed and performed in the hours following the devastation of the Northridge Earthquake. He has also been invited to be a keynote speaker for organizations like the American Cancer Society on subjects of breast and colon cancer.

Dr. Carpenter is excited to be serving central Virginia at Multispecialty Health Group at Spotsylvania Regional Medical Center. He is looking forward to meeting the community and is currently accepting new patients and referrals.
First available appointment is on 1/21/19
First available appointment is on 1/29/19
Aetna
Blue Cross Blue Shield
Blue Cross Blue Shield - PPO
Regence Group (Bs-Wa, Bs-Id, Bcbs-Ut, Bcbs-Or)
Humana Medicare - PPO
TriCare East
General Surgery - Primary - Board Certified
Internship: Cedars-Sinai Medical Center, Los Angeles, CA
Residency: Cedars-Sinai Medical Center, Los Angeles, CA
Graduate Degree: State University of New York, Upstate Medical Center School of Medicine. Syracuse, NY
Spotsylvania Regional Medical Center