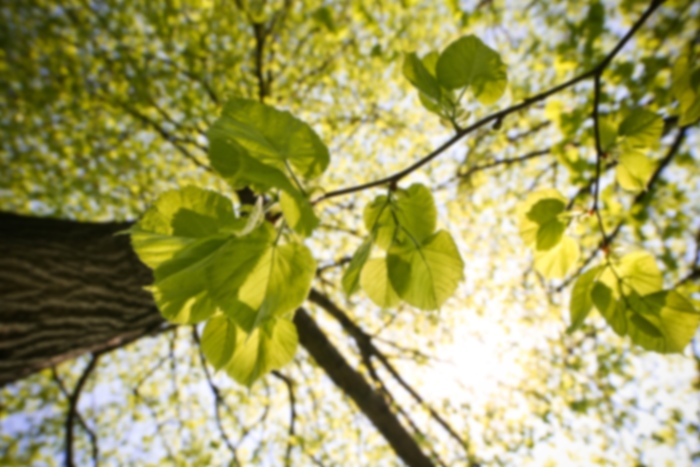 Mohit Anand,
MD
Internal Medicine
Mohit Anand, MD, is a board-certified internal medicine practitioner in Fredericksburg, VA.

Dr. Anand received his medical degree from Vitebsk Medical Institute in Vitebsk, Belarus, where he also finished his medical internship. He then was a transitional intern in the Department of Internal Medicine at Harbor Hospital Center in Baltimore, Maryland for one year before completing his residency in Internal Medicine at Elmhurst Medical Center, Mount Sinai School of Medicine in New York.

Dr. Anand is board-certified by the American Board of Internal Medicine. Prior to joining MultiSpecialty Health Group at Spotsylvania Regional in the fall of 2018, he served as an Internal Medicine Hospitalist at Johnston Memorial Hospital in Abingdon, Virginia. Dr. Anand then relocated to Fredericksburg in early 2008, where he has since been practicing internal medicine with Pratt Medical Center / Sentara-Pratt Medical Group.

Dr. Anand is committed to providing exceptional care and service to his patients, listening to each individual's concerns, and treating patients for whole body wellness. He is fluent in English, Hindi, and Russian, and is welcoming adult patients of all ages and life stages.